Sandy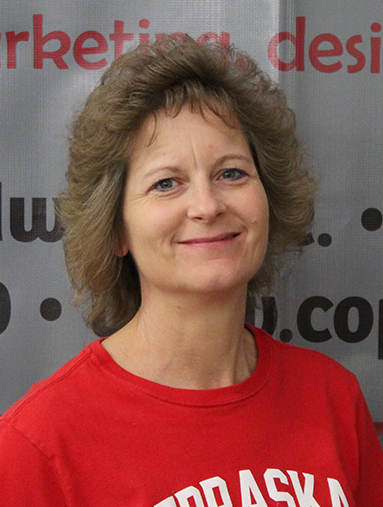 Bindery
Sandy has over 17 years experience in the bindery area!
Sandy has been with Copycat since 2006.
Sandy's job includes finishing work of the printing products by cutting, folding, scoring, perforating, drilling, booklet making or collating.
Sandy loves what she does for a living and it shows in the pride she takes in each and every job!