Trish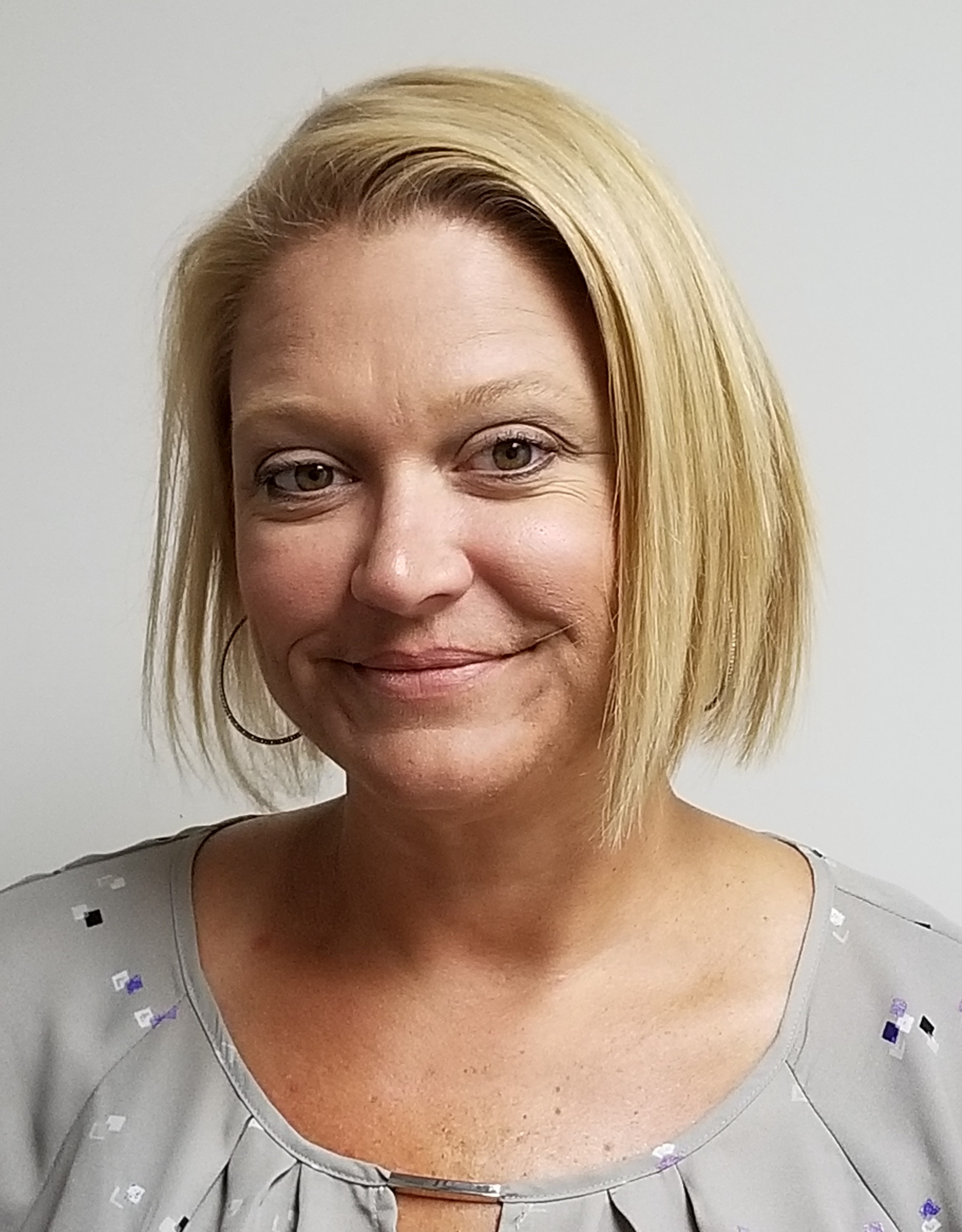 Graphic Designer
Trish has been a Graphic Designer at Copycat Printing since September of 2004.
She graduated with a Degree in Commercial Art from the Colorado Art Institute in Denver, Colorado, and has been doing graphic arts for over 15 years now.
She loves coming up with new designs and ideas for Copycat's clients and truly enjoys what she does for a living.
Come see us at Copycat Printing and see what we can design for you!